About Our Office
At Coronado Classic Dentistry, we strive to create an office environment that is comfortable, enjoyable, and full of positive energy. To provide you with a pleasant experience each time you visit our office, we offer the following amenities:
Blankets
Knee, neck and back pillows
Wide selection of current magazines
Wheelchair-accessible bathroom
Nitrous oxide and other sedation options
Box full of toys for children
$25.00 off your next dental treatment for referring a new patient
Payment for your metered parking fees – let us know at the front desk that your car is parked in a metered spot and we will take care of everything!
I have been seeing Dr. Keckley for about 2-3 years now and am so pleased! He is very personal and makes every patient feel like they are valued. He takes the time to talk to his patients to understand their concerns, how they are feeling and explaining the reasons/benefits if there is a recommended procedure. The office is also well-kept, technology is up to date and the staff is great and makes everyone very comfortable. I highly recommend Dr. Keckley!

Ashley Kendall

April 06, 2017

12345
Our Team
In addition to cosmetic dentist Jason Keckley, DMD, we have an amazing team of experienced professionals who are dedicated to delivering high-quality patient care:
Kristy – General Manager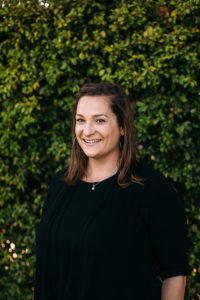 Kristy is a local of San Diego and graduated from Rancho Bernardo High School in 1999. She has been in the dental field for over 15 years and has a Bachelors degree in Accountancy. She is primarily responsible for the bookkeeping of the office as well as general business management operations. Kristy has been married to Dr. Keckley since 2004 and has a son named Declan.
Katie – Office Manager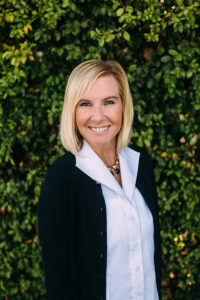 Katie is a local and graduated from Coronado High school in 2001. After high school, she attended Sonoma State University and received her Bachelor's in Sociology. Shortly after graduating college, she became an employee of the previous owner and we are so happy she stayed on to manage Coronado Classic Dentistry. Katie loves outdoor activities and has two cats, Sam and Walter.
Kaleigh – Hygienist (RDH)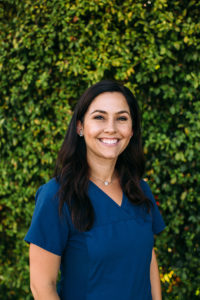 Kaleigh graduated from Southern Illinois University in 2012 with a Bachelor's Degree in Dental Hygiene. Shortly after moving to San Diego, she had worked with the previous owner for 8 years and has since transitioned perfectly into becoming the hygienist for Coronado Classic Dentistry. Kaleigh and her husband have a son named Max and a daughter named Madison.
Our Blog
Read up-to-date articles we have written about a wide variety of dental treatments and topics by browsing through our practice blog. We keep our blog current with news about the practice, new technology we are offering, emerging dentistry trends, and information about how we are improving the health and beauty of our patients' smiles.
Office Tour
We invite you to take a virtual tour of our office. We are proud of our comfortable, state-of-the-art dental practice and encourage you to browse through pictures of our entire facility.
Virtual Tour
Patient Forms
New patient forms and other paperwork can be conveniently accessed here. Fill out the forms you need before your appointment to save time.
Financial Options
We accept a wide variety of payment options to make paying for your treatment as simple and affordable as possible. We also accept a number of dental insurance plans.
Visit Our Financial Options Page
Contact Coronado Classic Dentistry
If you have any questions about our practice, or if you would like to schedule a consultation with Dr. Keckley, contact our office today.