Dr. Keckley Attending Oral Conscious Sedation Re-Certification Course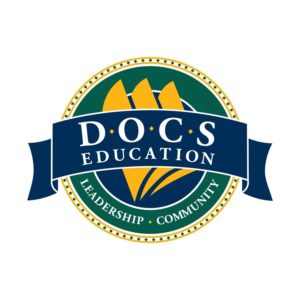 Providing safe, responsible, and effective sedation dentistry services is one of Dr. Jason Keckley's top priorities. Oral conscious sedation allows Dr. Keckley to help patients with dental fears and anxiety relax while they receive treatment. Dr. Keckley is licensed by the Dental Board of California to provide oral conscious sedation services and attends DOCS Education courses to keep himself properly certified.
Soon Dr. Keckley will be participating in a DOCS Education class titled Oral Sedation Re-Certification. According to DOCS, it is recommended that all dentists who provide sedation dentistry services attend re-certification courses at least once every two years. This type of course work helps Dr. Keckley keep his skills sharp and trains him in the most current protocols for treating his patients safely and effectively. During this particular class, world-class instructors provide comprehensive information on five sedation topics, including monitoring sedated patients, patient assessment techniques, the latest sedative drugs, and more.
If you are looking for an experienced dentist who provides the full range of dental care services, high-quality restorations, and sedation options, we invite you to contact Coronado Classic Dentistry to schedule an appointment with Dr. Keckley.